Chateau de LaSalle
Situated in the tranquil surroundings of Burgundy in France, Chateau de la Salle is a castle estate with over six-hundred acres of land and 90,000 square-feet of buildings. An estate the size of Monaco with twice the indoor floor space of Notre Dame Cathedral in Paris. There is enough room for exploring. The beautiful 19th century Chateau that acts as a lovely backdrop, a 11th century tower, farm buildings, stables and a golf. There are many lovely woodland walks with ponds and rivers. Perfect for detaching from the stresses of everyday life.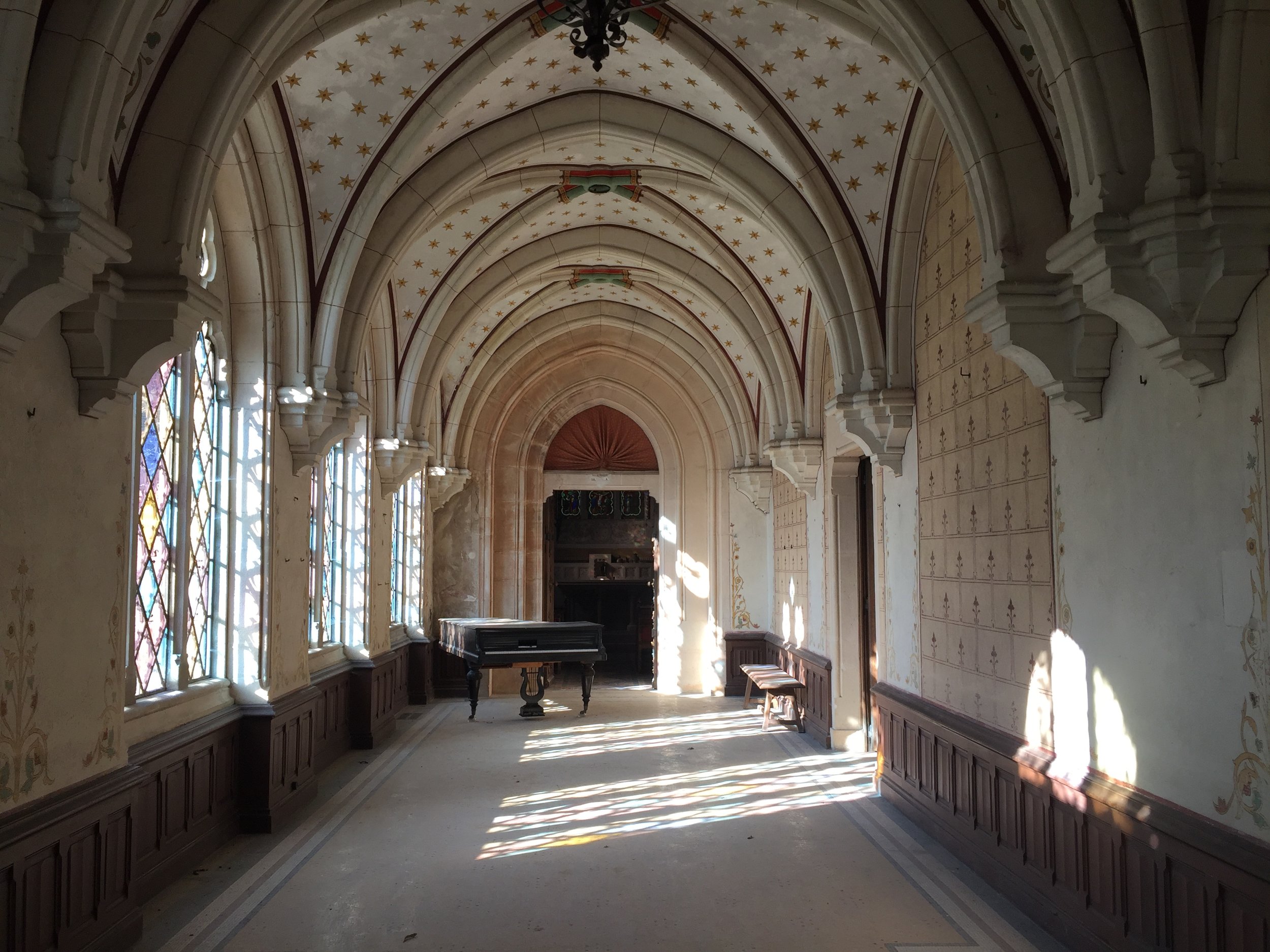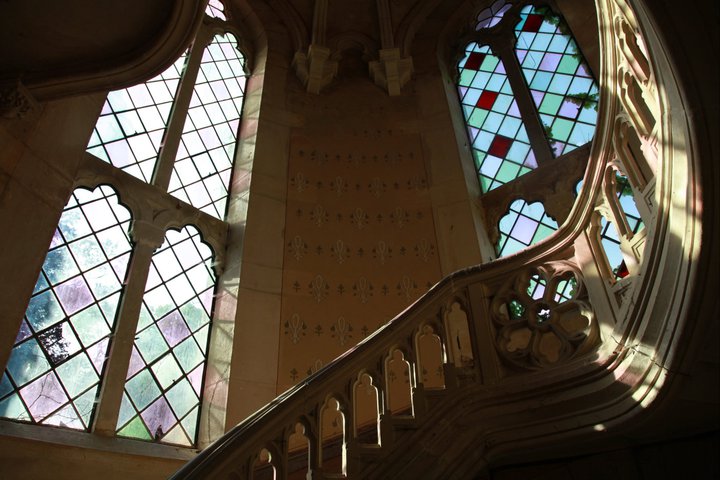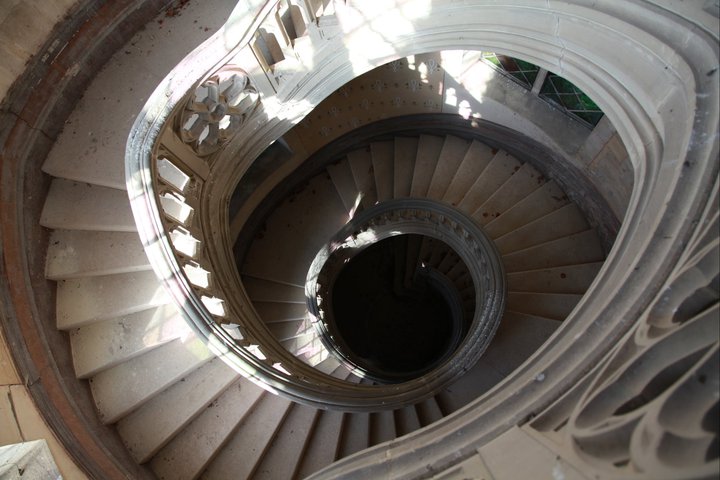 The accommodation
Located under 10 minutes walk from the Chateau in the surrounding converted farm buildings, that were part of the old village of LaSalle dating back to the 11th century. Accommodations comprises of 4 large rooms as well as 2 dorm rooms and a self contained 2 bedroom apartment. The main building has a communal kitchen, living area with fireplace, an outdoor dinning area as well as an indoor one, a yoga room and a pool with all modern comforts.
There are two 4 person dorm rooms, with en-suit bathroom and twin beds.
Price 25€ per night per person
There are 4 private double rooms in the main house. For Single or 2 person use
Price 75€ per night for one person or 80€ for two
Self contained 2 bed apartment
This apartment sleeps 4. It consists of 2 bedrooms with double beds, a bathroom and a kitchen. Ideal for a family or a group of friends.
Price 150€ per night
Mostly local, vegetarian or vegan depending on the workshop. Some vegetables are even grown in the property garden. Sometimes prepared by a Chef other times prepared by our nutritionist. But always made with love.
Breakfast, Lunch, Dinner + healthy snacks & virgin cocktails 35€ a day